Happy first week of February, beautiful friends!
January flew right by and now the Hallmark month of love is swirling all around us. Valentine's Day abruptly catches me off guard almost every year, perhaps because I'm not at all over the magic (and so much effort) of the holidays, paired with my seasonal hibernation because WINTER! If you're sensing that I'm not an exceptionally huge fan of v-day, it's true, although my sons daily heart paintings are steadily changing my own as I see his excitement about love. I'm surrounded by quite a bit of love and I feel very grateful for it.
 ---> Moving on to those freebies! <---
Our school chooses not to participate in giving out candy treats on Valentine's Day, opting instead for cards that are (sometimes) acompanied by a small gift (like a sticker, tatoo, eraser, etc). If you're in the same boat, these sweet and simple v-day printables are made for you! There are four choices, my gift to you <3 Full letter-sized sheets are at the bottom!
1. Bow-tiful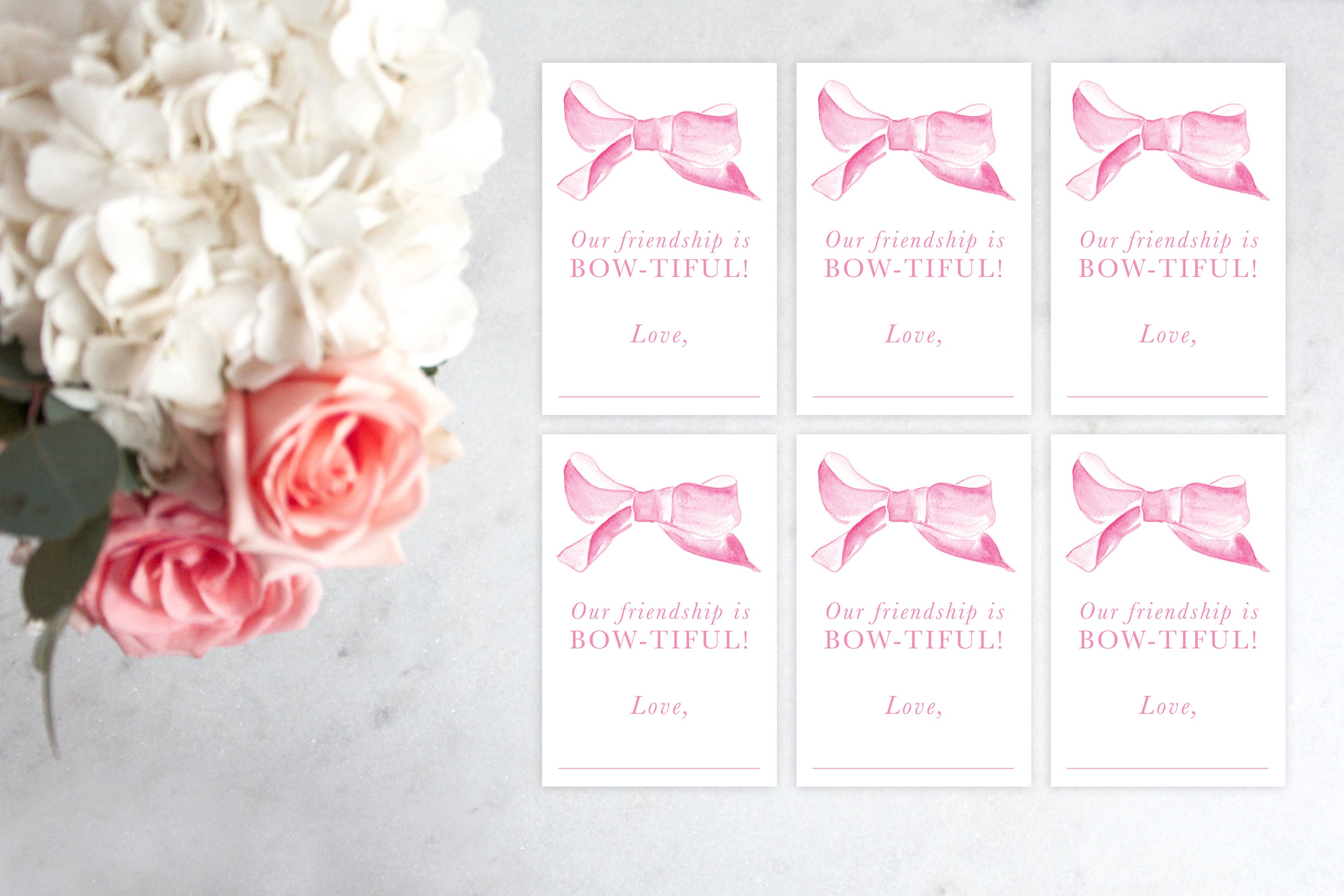 2. Out of this world!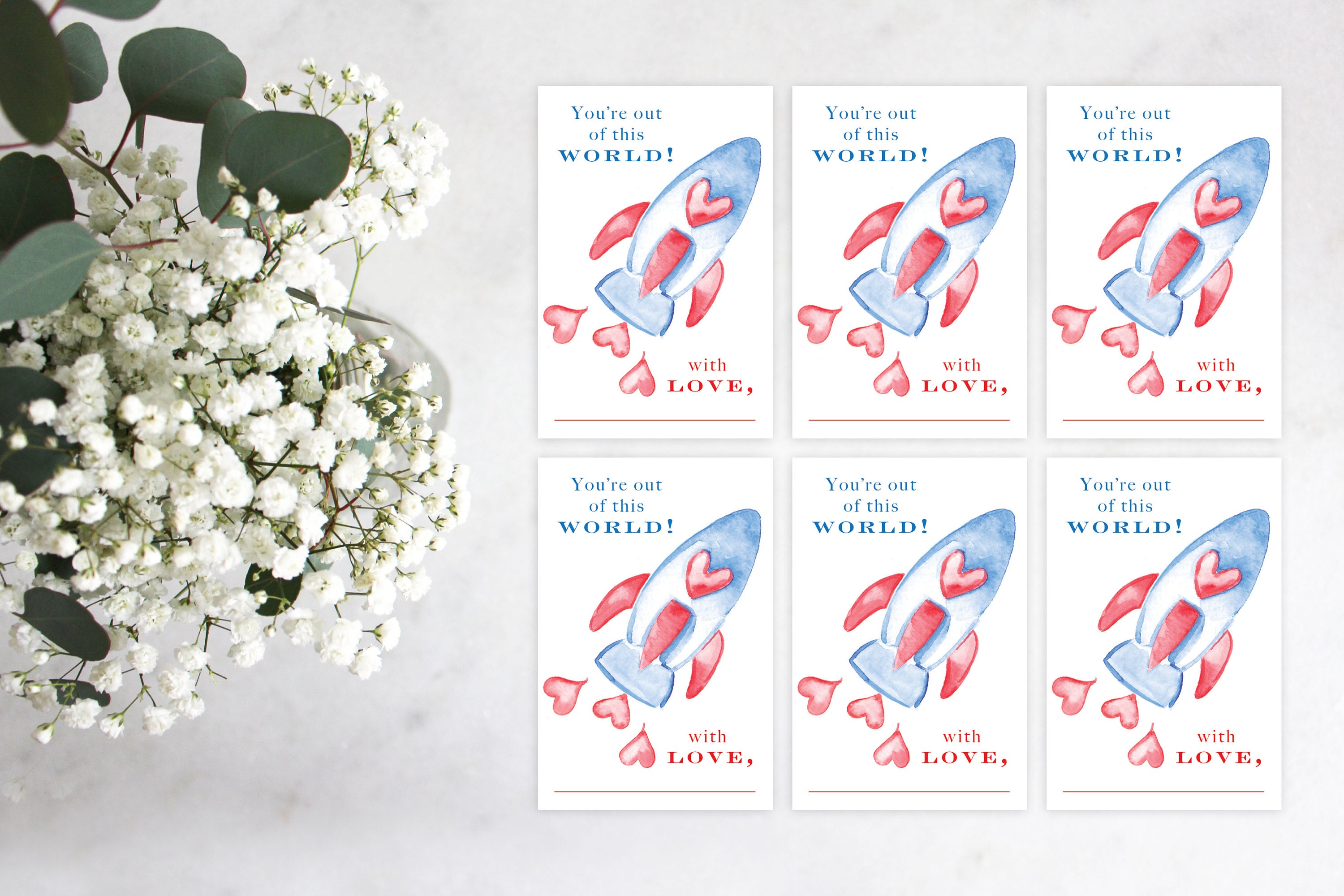 3. The Amazing Spiderman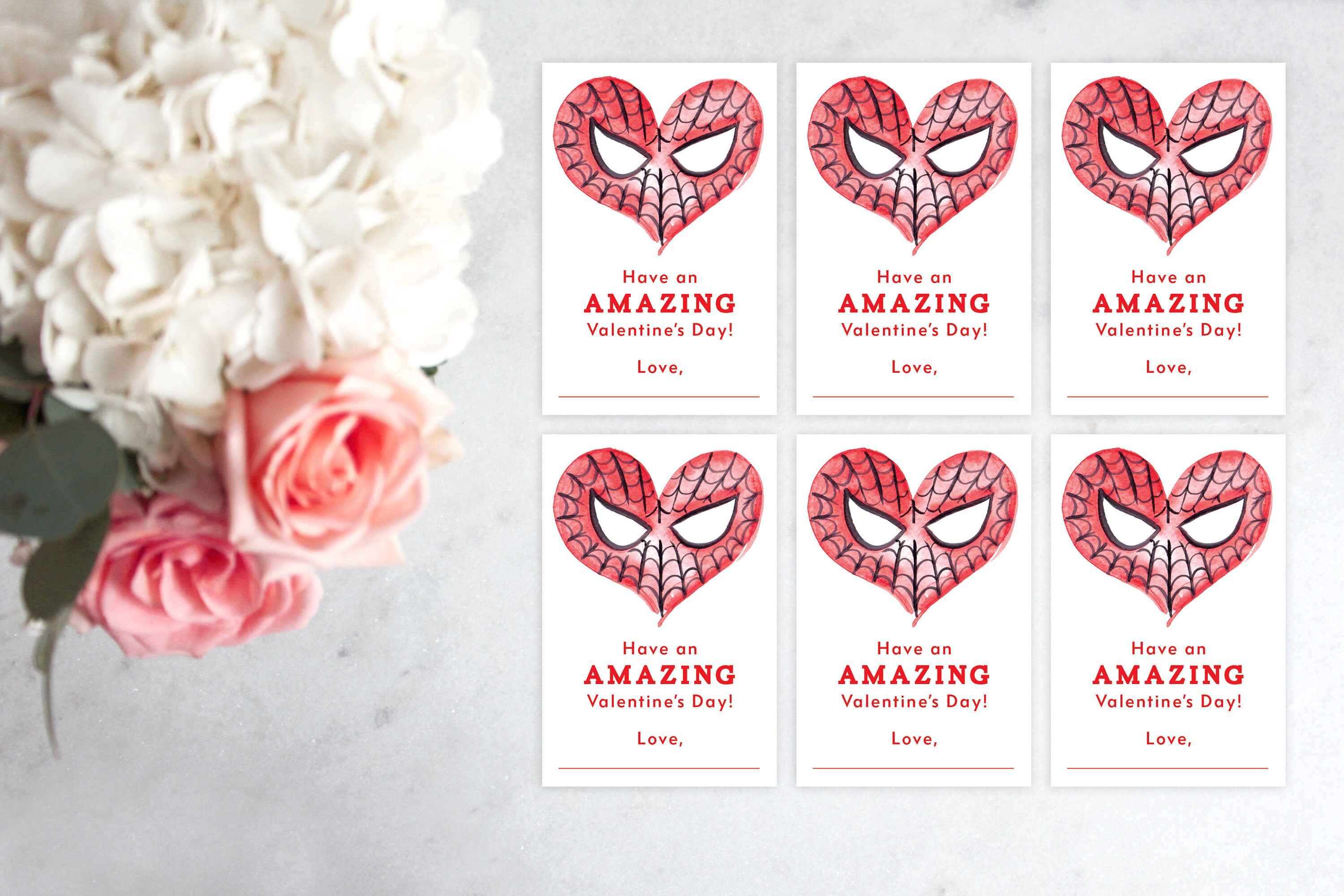 4. Wild about you!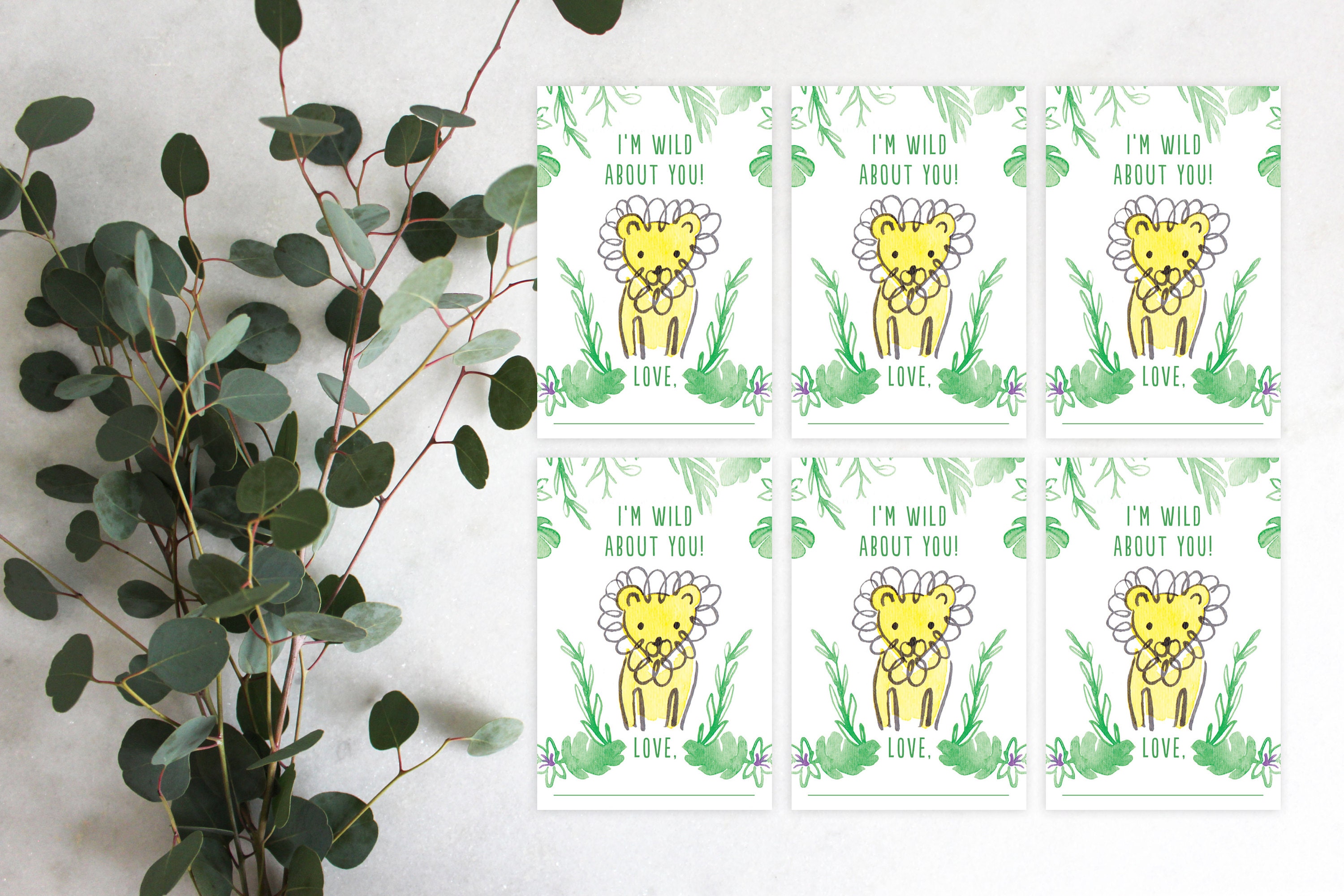 Full letter-sized sheets:
Directions: Control, click, and select to open the image in a new tab. Once you're in the new tab, contol, click the image and save it!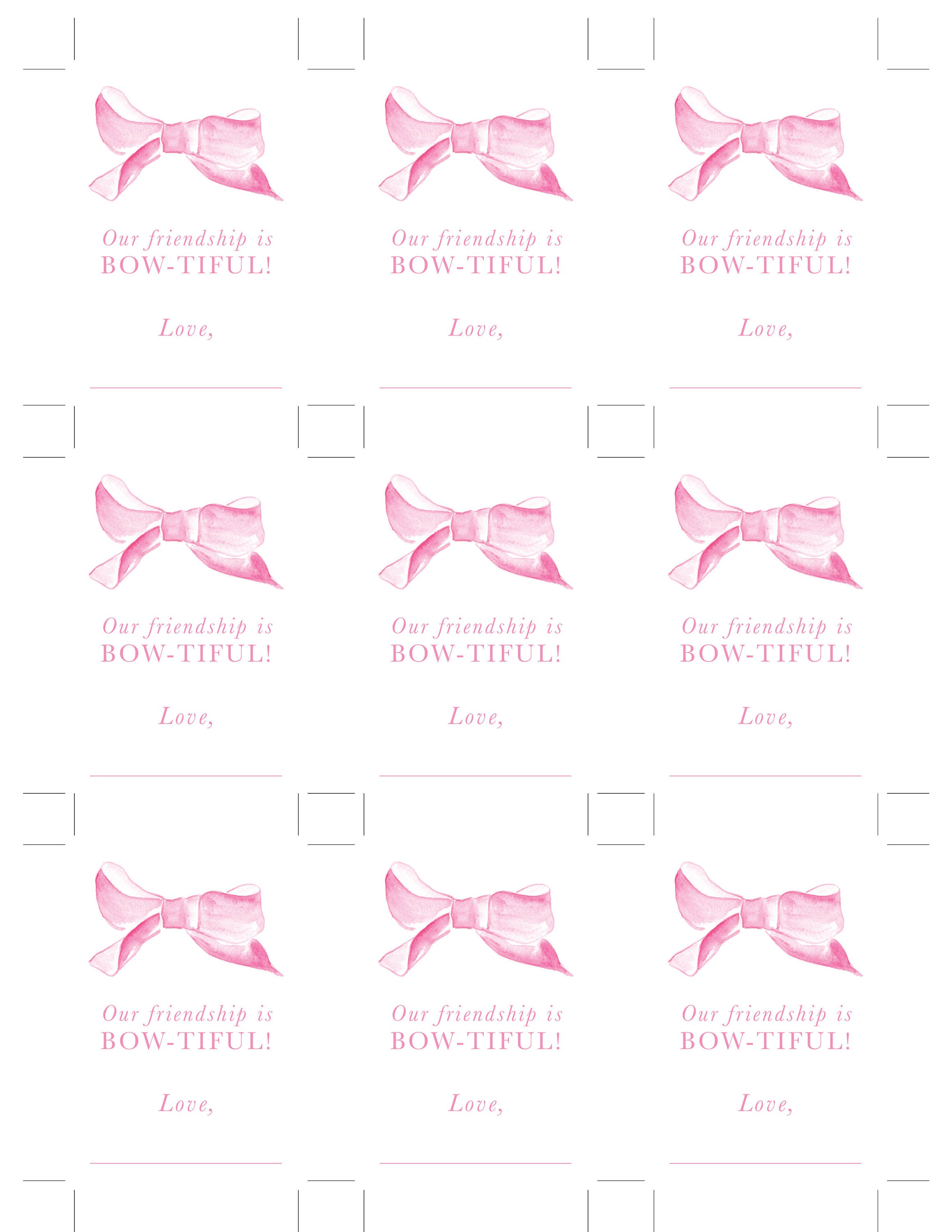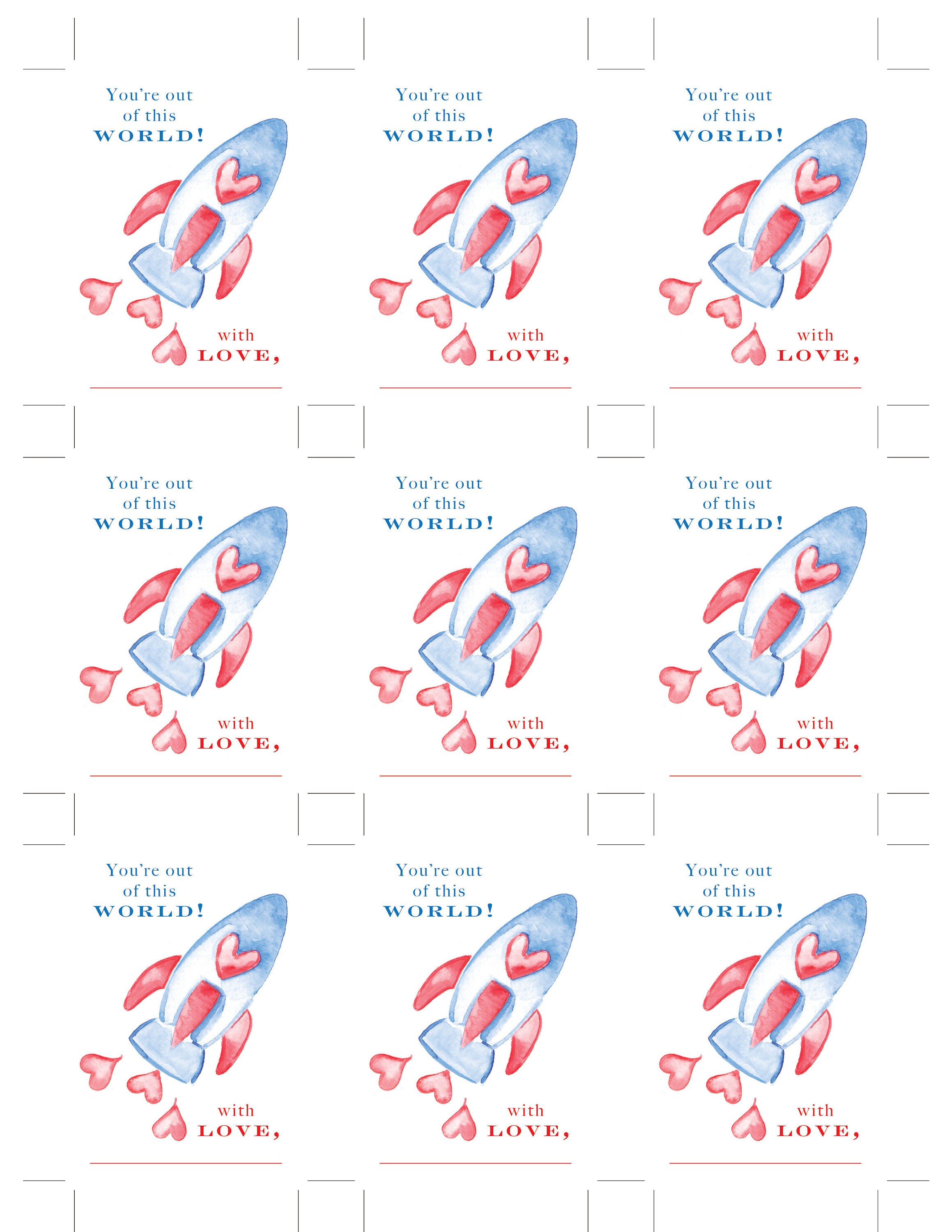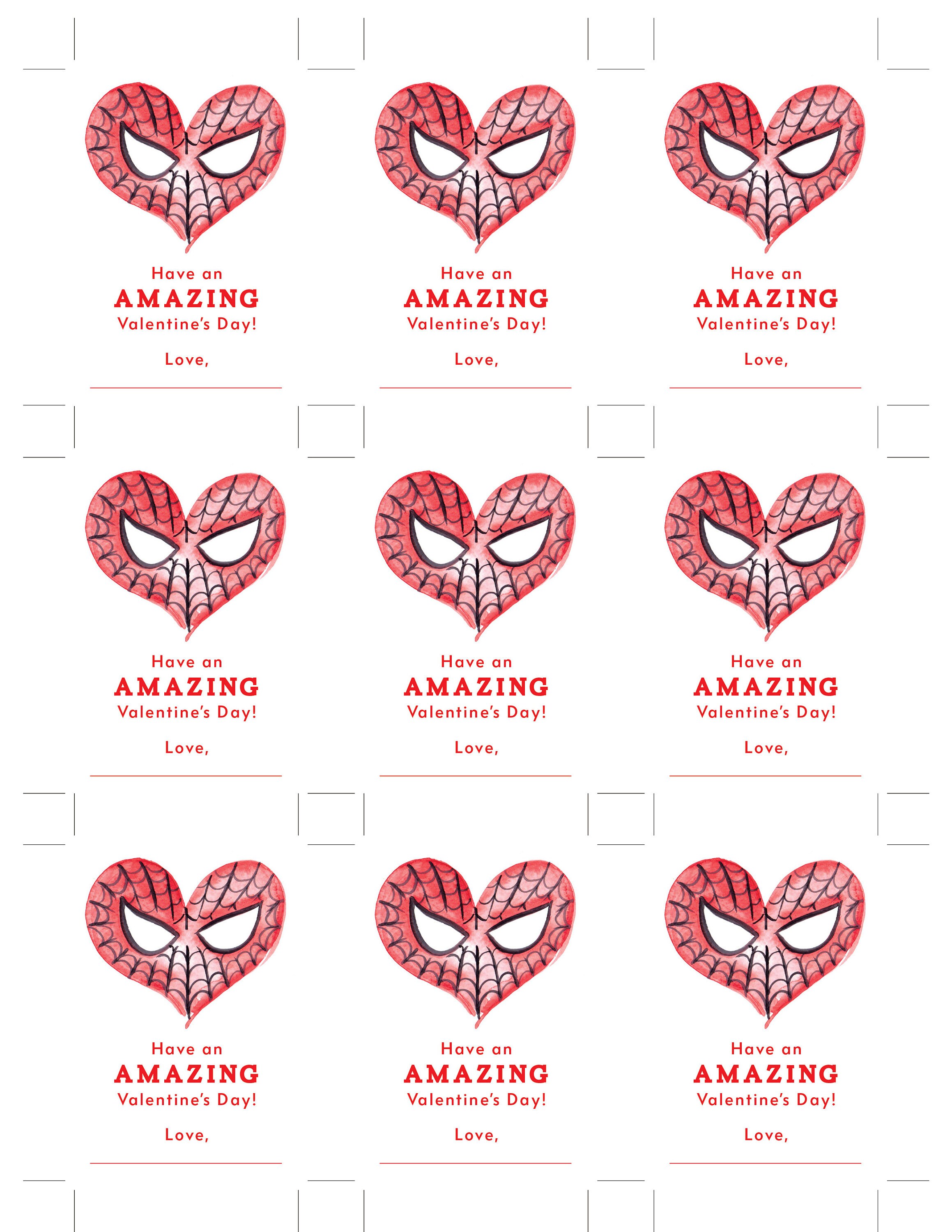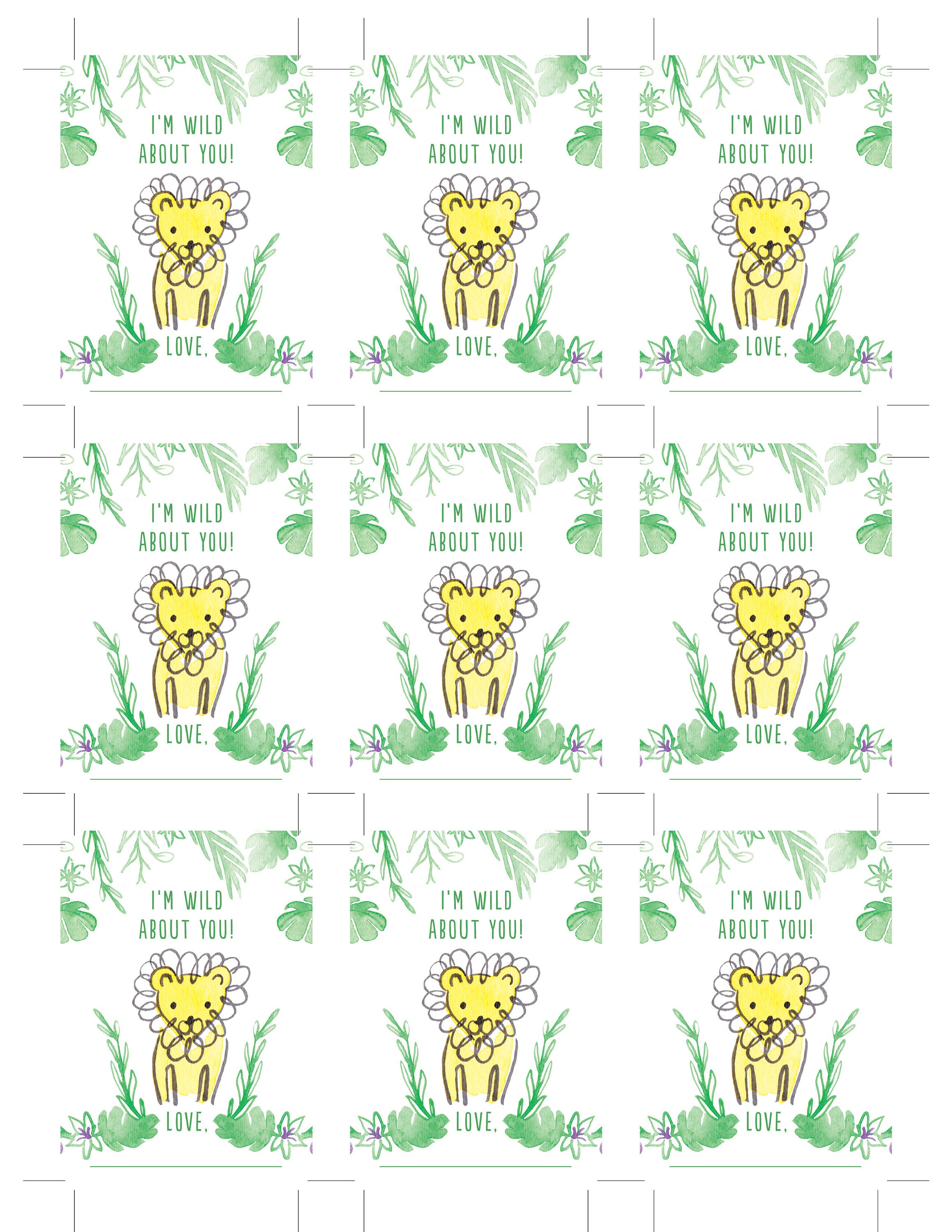 xoxo,
Rebecca | Host Club Co.